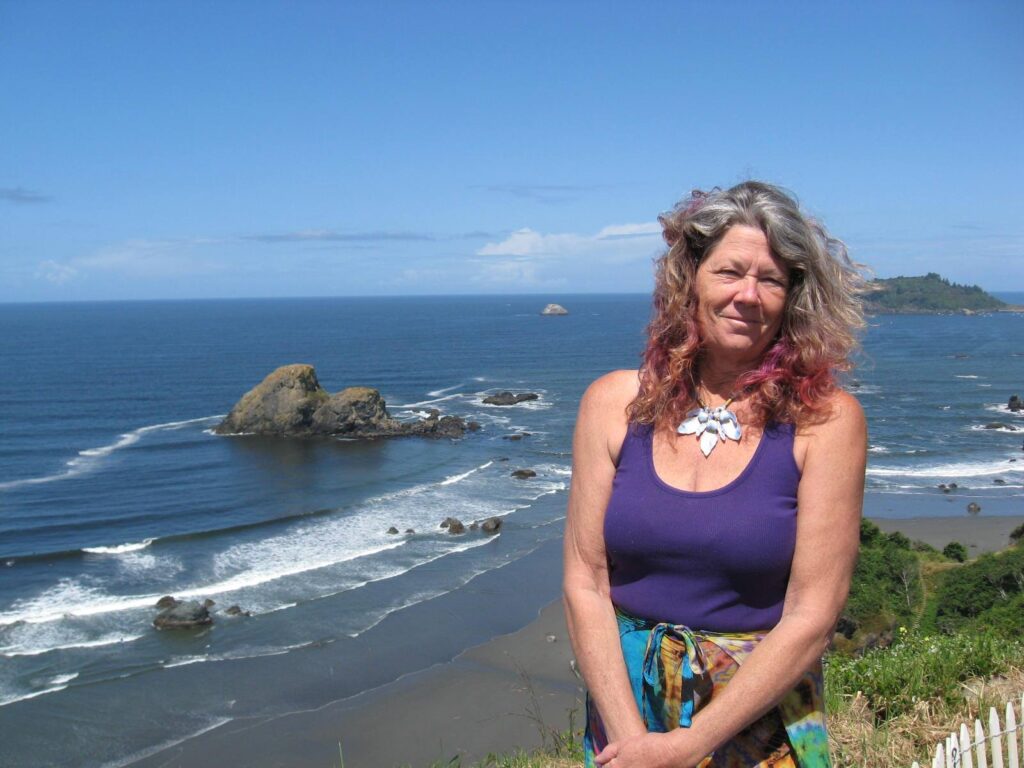 Antoinette is now our Artist-in-real-Residence – and here's what she has to say about her path as an artist and more!
Before I had words I had art. People often ask, "How long have you been doing art?". My answer is always the same, "I was born this way". In fact, my first life's memory is of a drawing done by my mother.
I was the middle of five children and whenever possible my mother would take me to the Art museums in the Los Angeles area. On one outing as an eight year old I saw a painting of Joseph and the Christ Child. It was a large painting done in the Classical Style by an Italian artist. Painted light radiated from the manger onto Joseph's open arms and joyful face. I remember saying, "What a nice guy". Even as a child I understood what the artist was trying to convey.
Growing up if there was an opportunity for art, I was all in; and sometimes it was the only thing I felt I could count on. I would say, "Someday, I'm going to be a famous artist". I was encouraged by many people and wanted to learn all I could. I took classes in Portraiture, Life Drawing and Anatomy, Sculpture and Art History.
Flash forward a few years and I had a family to raise with bills to pay. I still managed to find creative work as a showroom designer in Fresno for Breuners, a fine furniture and home design store; where I worked for 17 years. I also worked for Drexel Heritage as an interior designer. I've done murals all over California for private homes and businesses, reupholstered, refinished and painted furniture, and specialty finishes. I even refinished a Steinway baby grand.
I became a member of the Clovis Art Guild, the Alliance of California Artists, and the Society of Western Artists in which I have won numerous awards.
In August of 2011, I was in a triple rollover in a Ford Explorer and walked away. It was a life changing, take stock moment; the kind where you hear the voice of your eight year old self saying, "When?". Of course there's only one answer, so I packed up my brushes and moved to Humboldt County.
I became the Artist in Residence at the Westhaven Center for the Arts, a member of the Redwood Art Association, and my art was accepted at the prestigious Sewell Gallery of Fine Art in Eureka, CA.
My work is inspired by Normal Rockwell and a little Walt Disney.
Like the painting of Joseph and the Christ Child, let me tell you a story . . . that glows.