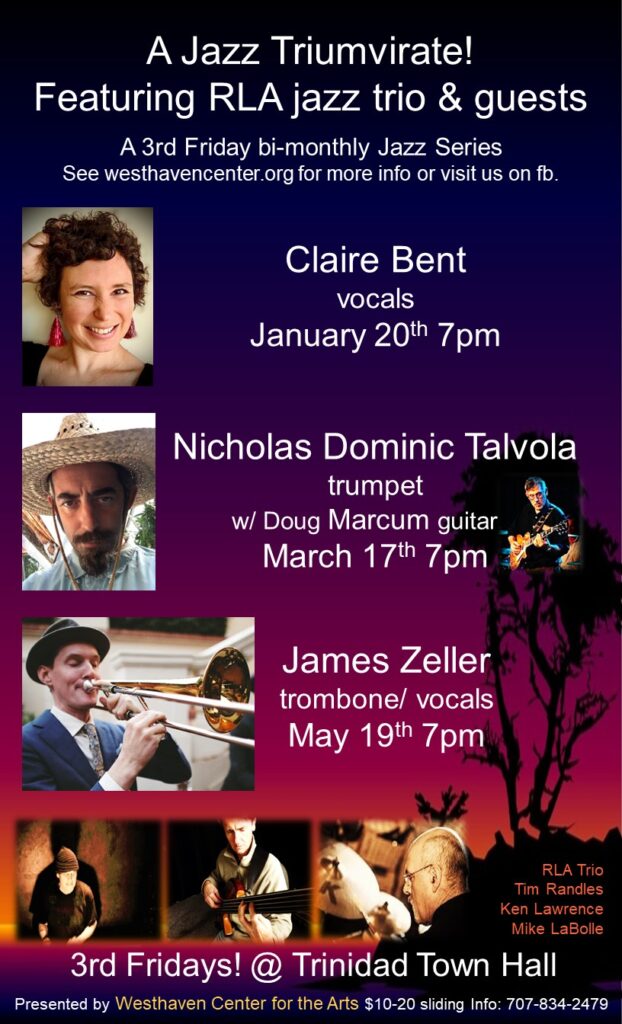 Westhaven Center for the Arts presents their 3rd Friday bi-monthly jazz series for 2023, featuring RLA jazz trio and various guest artists from the riches of our local talent pool. The series kicks off with Claire Bent on Friday, January 20th. Shows are 7 pm at Trinidad Town Hall. Doors open at 6:30, snacks and drinks available.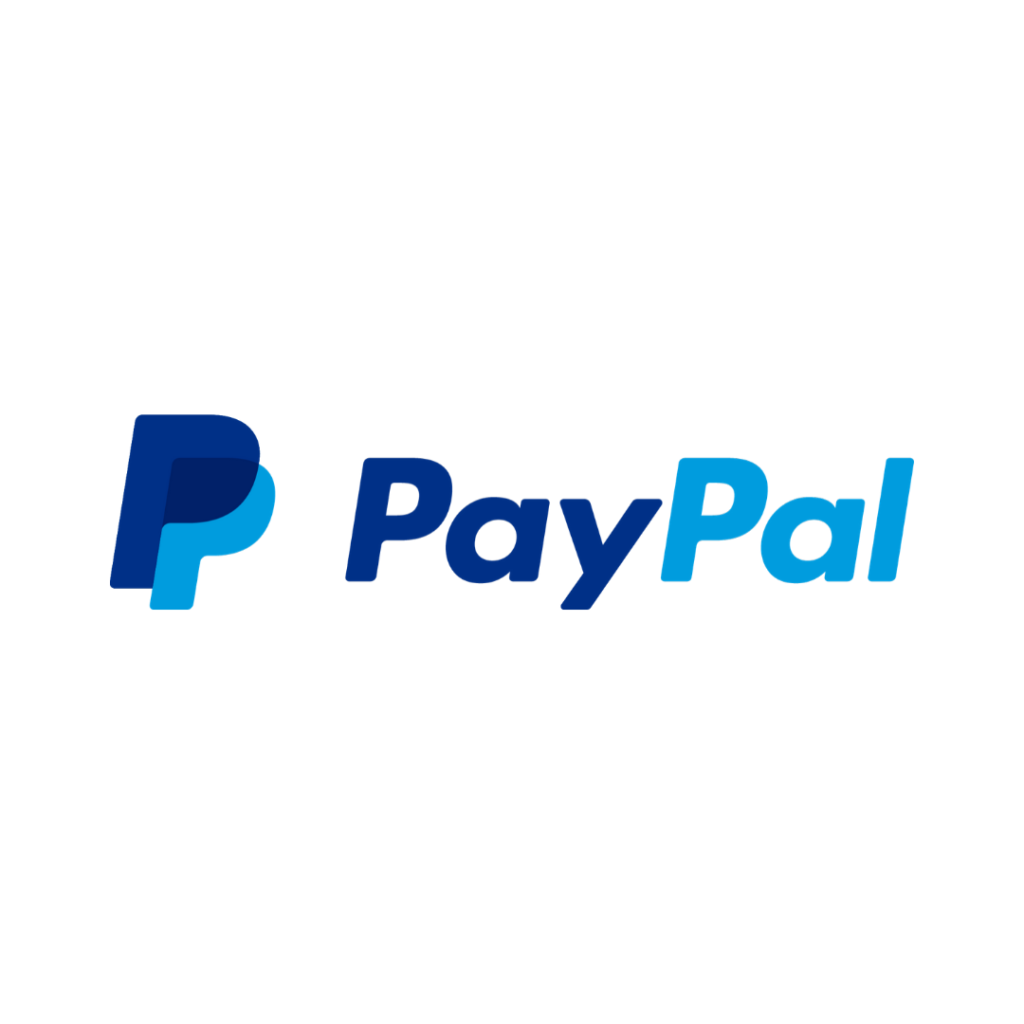 We are a non-profit community of artists, sculptors, musicians, writers, and more! COVID brought a unique set of challenges to our community. Please consider supporting us by donating any amount.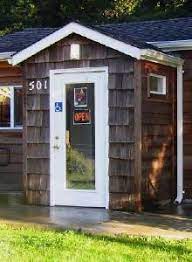 Westhaven Center for the Arts is an all-volunteer, non-profit gallery dedicated to supporting local performing, cultural and healing arts.